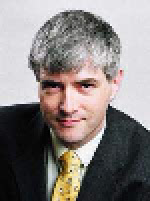 Ian McDonald
Kingston upon Thames
Liberal Democrats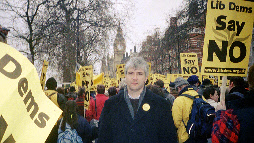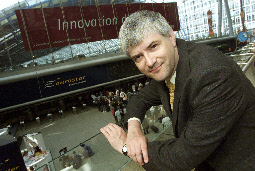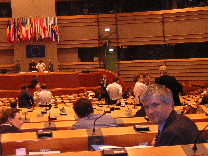 Ian took part in the anti-war march and was criticised by both Conservatives and Labour as being opportunist. Taking a principled stand on behalf of our nation is important. In the case of the war, we were embroiled in a war motivated by the greed for oil. We had no exit strategy and failed to gain UN support.
Ian has campaigned for improved high speed train link investment to reduce the demand for internal flights. Increased loading on our controllers and reduced separation would impact air safety and increases pollution.
Ian is a past English Lib Dem representative for setting up the Liberal European Coalition and an MEP candidate. We need to act in co-operation with our neighbours to solve common problems (e.g. crime and pollution). Ian opposes Conservative and Labour centralised decision making. We must allow individual nations their own sovereignty and bring decision making down to the lowest community level, empowering local people. This is why Ian was instrumental in establishing local area neighbourhood committees.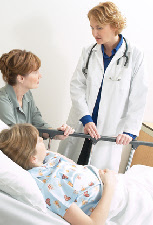 Ian has fought against health cuts, gaining more paediatric intensive care beds and additional ambulances.